Cooped Up, Edible Boston
"The practice of keeping a few companionable chickens in the backyard for eggs has been growing steadily more popular over the past 10 years. COVID-19 brought a new wake-up call, grocery store shortages and skyrocketing costs a shock to a generation unfamiliar with the notion that staples could be cut off on short notice…." Read full article here (https://www NULL.edibleboston NULL.com/blog/2021/3/29/cooped-up)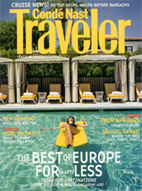 Beaver Creek, Conde Nast Traveler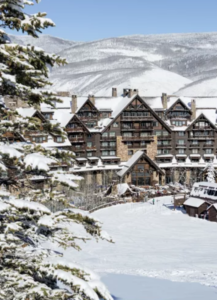 On a sunny forty-degree day in mid-March, the scene had almost as much in common with a beach as it did a ski area. Skiers riding up the Bachelor Gulch Express lift wore t-shirts, shorts, and sunglasses. The cloudless sky was a sapphire blue. A flotilla of Sno-Cats moved in formation across the mountain face like synchronized water-skiers… There's something about basking in the sun while skiing that seems an even richer experience than lying on the beach. It's an unexpected luxury, the same phenomenon that makes cheese and stale bread while camping taste like something whipped up by the Barefoot Contessa. Read full article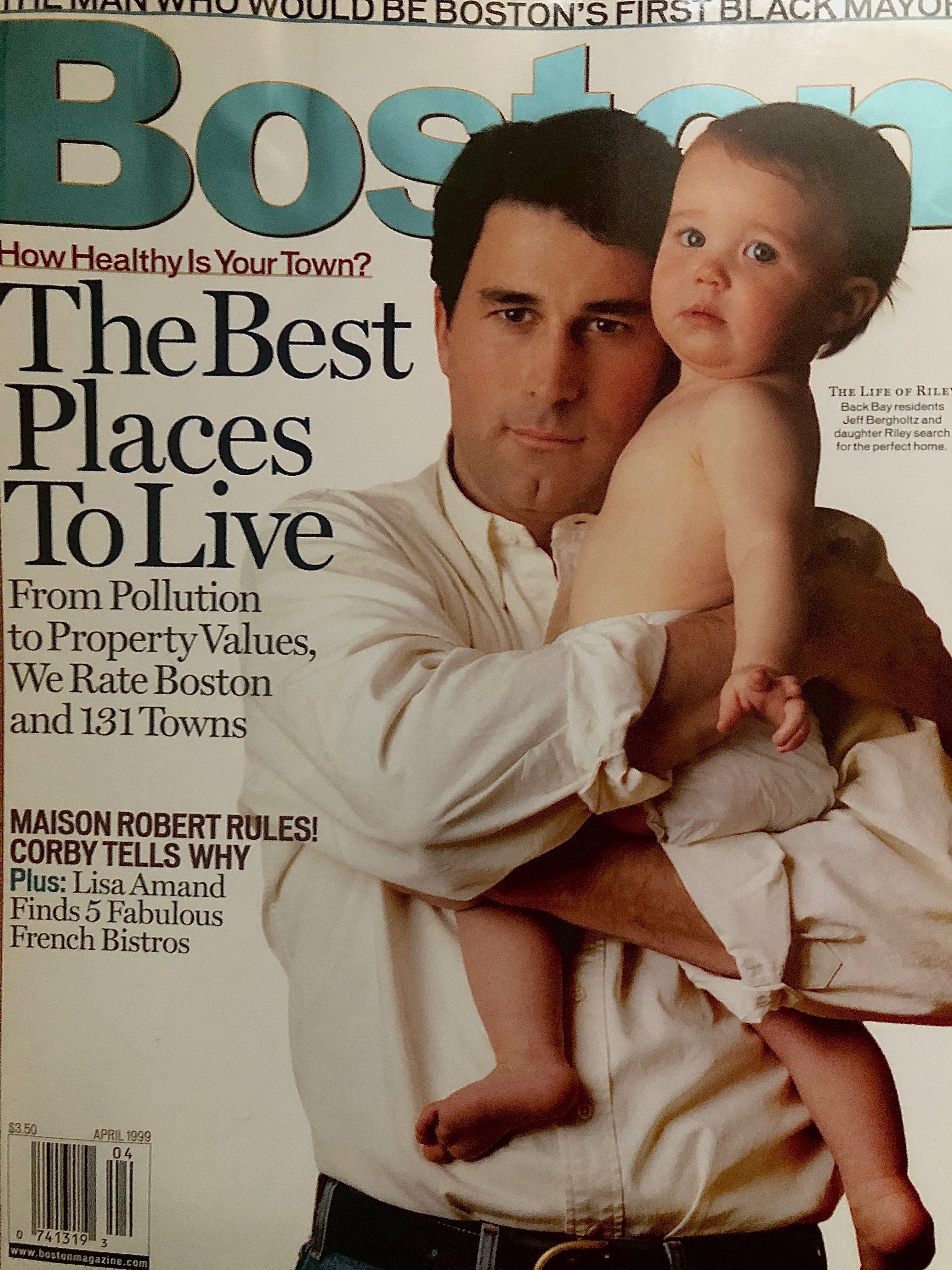 How Healthy Is Your Town?, Boston Magazine
Think your community is clean because its curbs are uncluttered? Hidden toxins—and unusually high rates of cancer—lie within the manicured lawns, burbling streams, and blue skies of eastern Massachusetts. Full article.
Winner of the silver medal, National City and Regional Magazine Association
Being Matt LeBlanc, Boston Common Magazine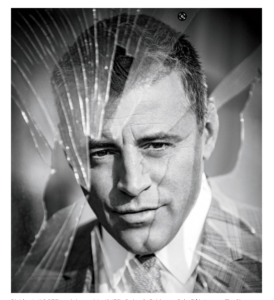 When Matt LeBlanc enters a restaurant for an early lunch on a quiet Wednesday, he takes his seat a bit like a Secret Service agent taking in points of exposure. His goal is to dodge the risks of being recognized, even though that recognition is a measure of his success. Such is the cognitive dissonance of being a low-profile construction worker from Newton with a high-profile face. Everyone's friend, Joey. Read full article ( http://bostoncommon-magazine NULL.com/personalities/articles/matt-leblanc-on-friends-why-joey-was-cancelled-and-playing-himself-on-episodes#LXoQfPqGigmWy3iX NULL.99)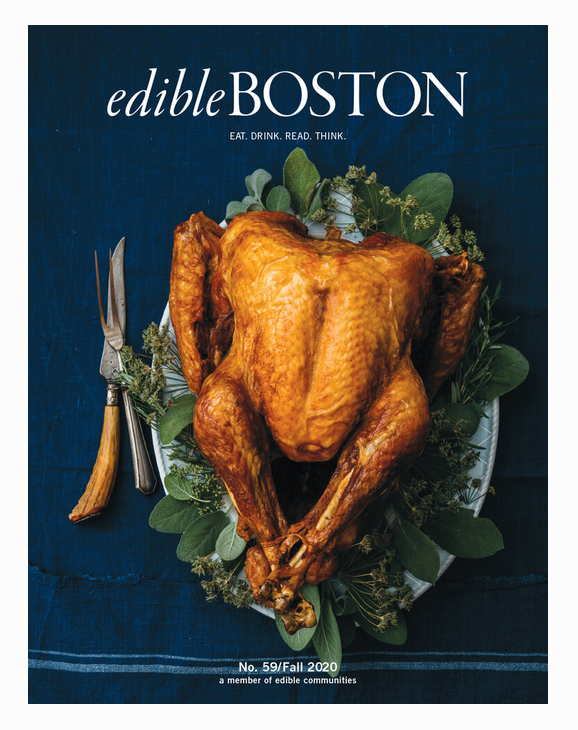 Beekeeping Means Business, Edible Boston
Stephen Burney, owner of Hudson Hives, spent his childhood summers with his mother's family in Ireland. He'd bale hay on his uncle's farm in County Kerry, shear sheep and carry bricks of peat to dry on a riverbank. But his favorite part of the farm was watching his cousin Patrick taking care of his bees, working hives in the fields where late-summer heather purpled the grasses.  (Read full article (https://www NULL.edibleboston NULL.com/blog/2020/9/24/bees-mean-business))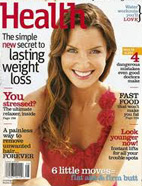 Nova Scotia by Kayak, Health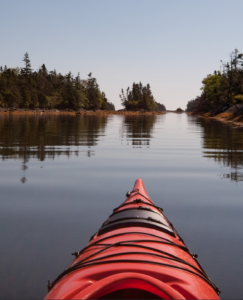 A rocky shoreline rising straight from boulders to evergreens. Sky like a damp wool blanket. Water so dense and calm the surface appears black. If you were to Google "Nova Scotia cove" in your imagination, this is pretty much the picture you'd see.  Our four kayaks slip through the Canadian bay, paddles creating tiny whirlpools in the still water. Read full article
"We All Have Our Stories", Salon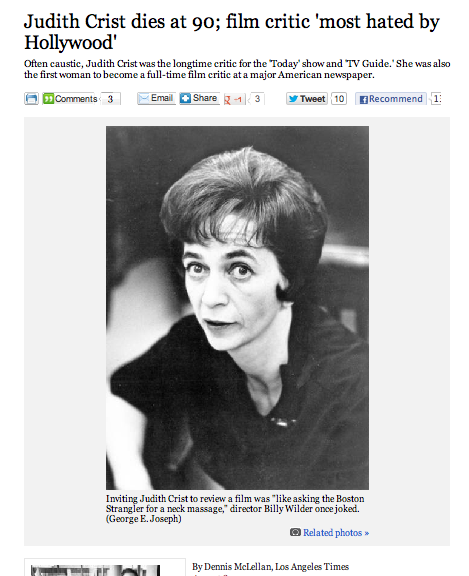 My teacher in journalism school had little interest in my column about sexual harassment, because for her, it was inherent in the workplace. In newsrooms in the '60s, it wasn't a matter of whether a pass would be made at you—but when, by whom, and how brazen it would be. "We all have our stories," she said irritably. Women had to be tough broads. Read full article (http://www NULL.salon NULL.com/2012/10/19/film_critic_judith_crist_we_all_have_our_stories/)
Padma Lakshmi: Perfectly Simple, Boston Common
"I went through five surgeries and a very painful divorce [from writer Salman Rushdie], and I was alone. And in the process of all these tests, I was told that I probably wouldn't be able to have children. I just got so mad." Padma Lakshmi, host of Top Chef and supermodel, has turned a personal struggle into a crusade for women's health.  Full article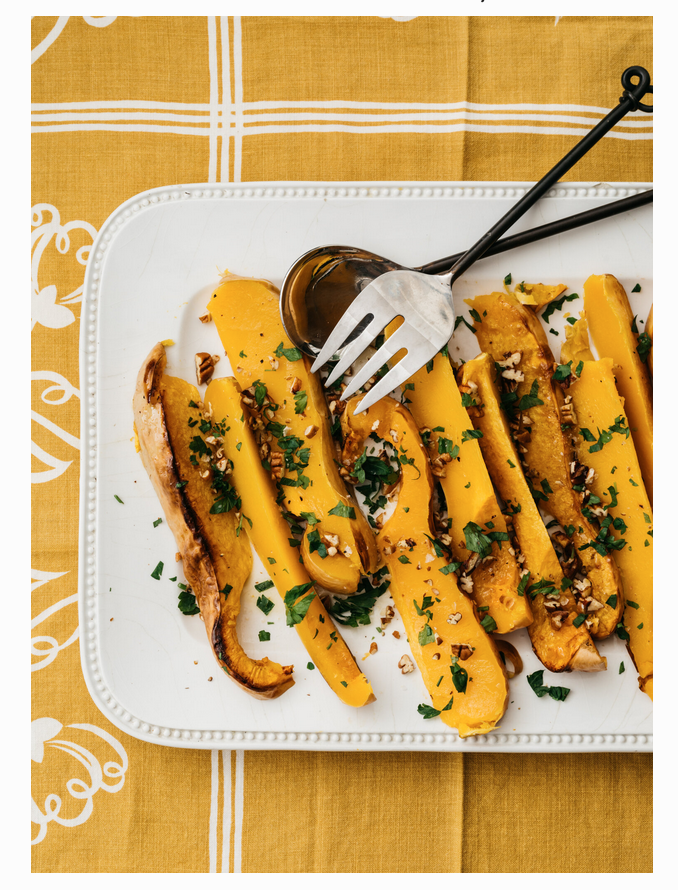 Recipes with buzz, Edible Boston
Honey, Mix Me Another

When I'm harvesting honey and get a nice large piece of honeycomb, my husband steals some before I store it for candle making. He drops it in a large screw-top jar, adds vodka and lets it sit on the shelf for a week or so. Truly, the beeswax and honey infusion tastes like sunshine in a glass. This is the drink he mixed for me the night after I'd gotten stung several times harvesting my first season of honey. Better than hair of the dog. (See collection of recipes with raw honey (https://www

NULL

.edibleboston

NULL

.com/blog/2020/9/26/sunny-lemon-honey-chicken-thighs))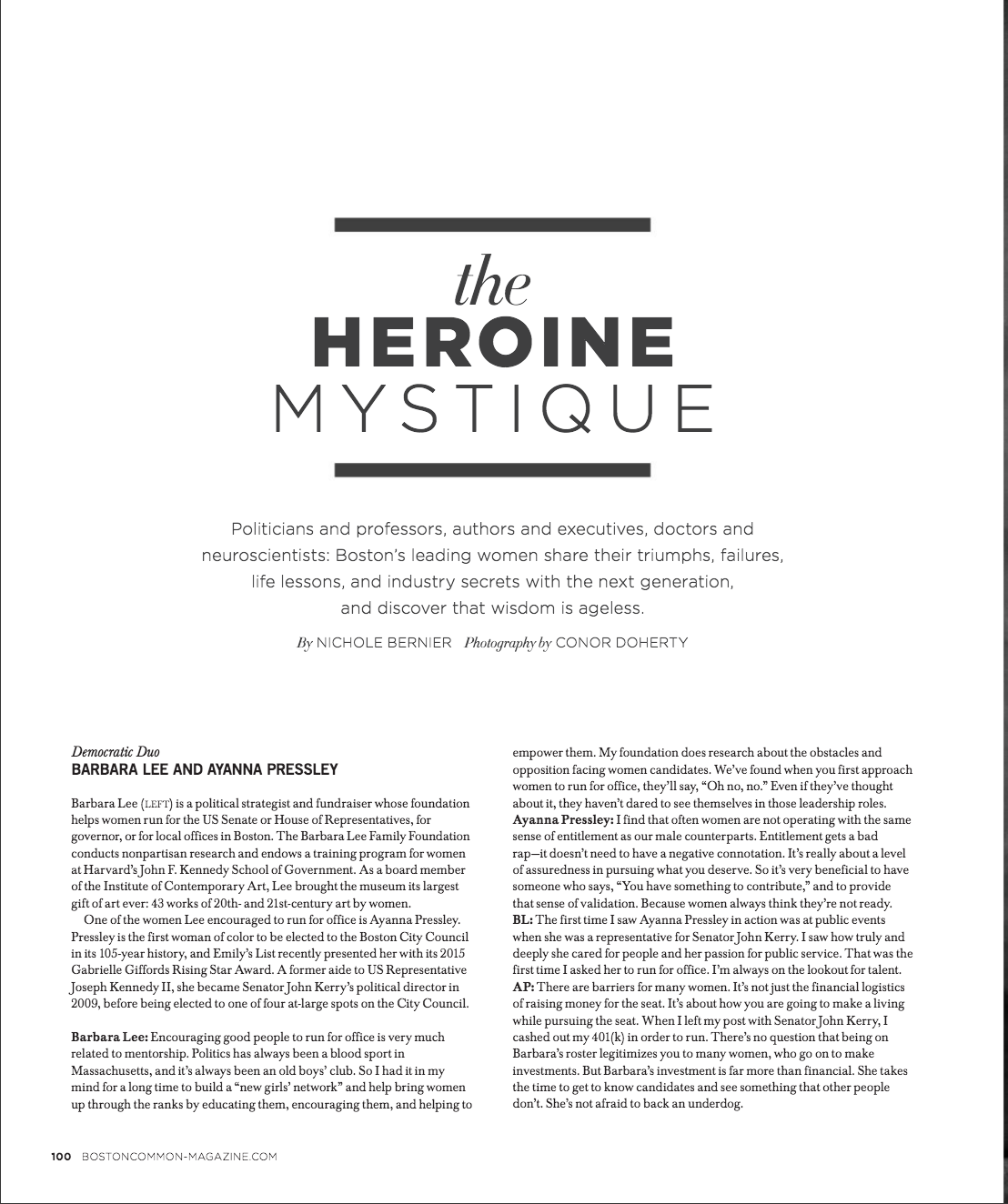 The Heroine Mystique, Boston Magazine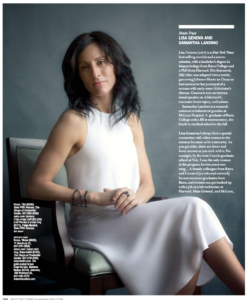 Politicians and professors, authors and executives, doctors and scientists: Boston's leading women share their triumphs, failures, life lessons, and industry secrets with the next generation, and discover that wisdom is ageless. Including neuroscientist and Oscar-winning novelist/screenwriter, Lisa Genova. F (https://issuu NULL.com/nichemediaholdingsllc/docs/boston_common_-_2015_-_issue_2_-_la/102)ull article (https://issuu NULL.com/nichemediaholdingsllc/docs/boston_common_-_2015_-_issue_2_-_la/102)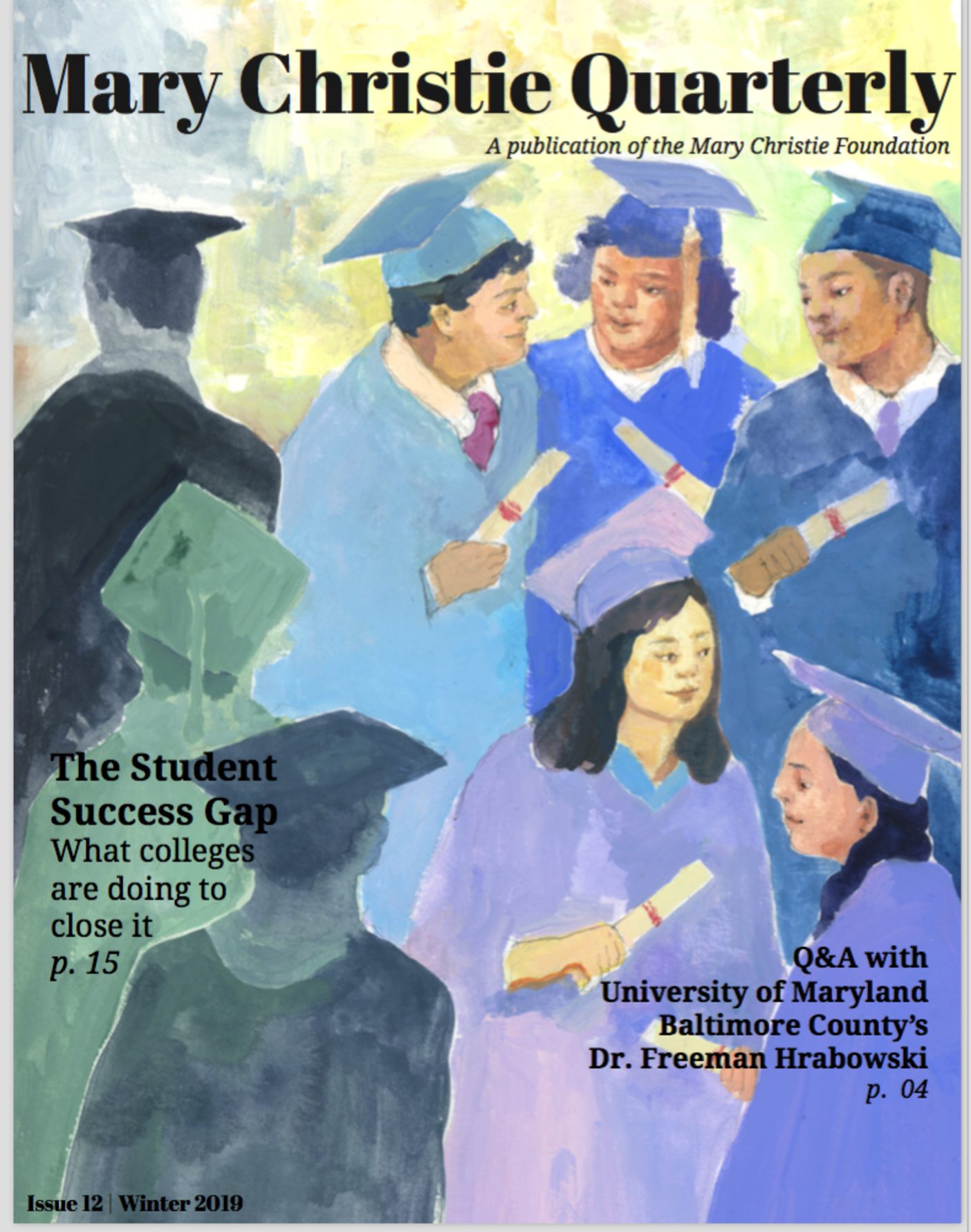 Experiential Learning, Mary Christie Quarterly
When Zack McCabe applied to college four years ago, he was looking to become the next Steven Spielberg, or Spike Lee. The high school senior from North Andover, Massachusetts liked sports and social media, and had a knack for shooting video and spinning a story. But he had trouble imagining that sort of career coming out of the traditional college route… A 2017 Gallup poll of 30,000 students across the country found that only one third of students believe they will graduate with the skills and knowledge to be successful in the workplace. The missing scaffolding, educators and neuroscientists say, is in the hands-on experience. Full article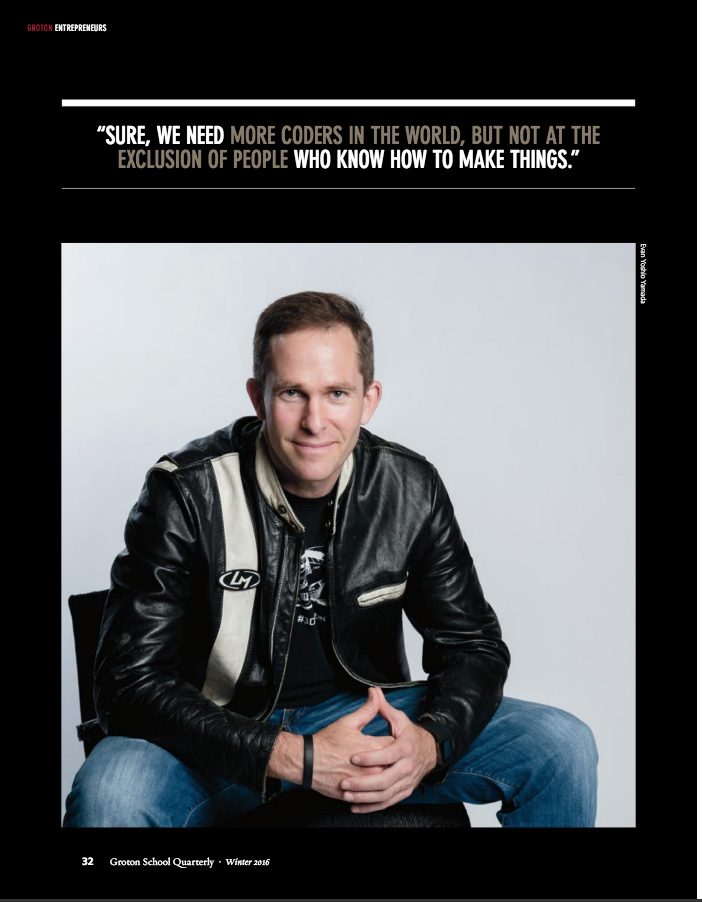 Auto Pilot, Groton Quarterly
"Sure we need more coders in the world," said Jay Rogers ('91), CEO and co-founder of Local Motors, which showcased its custom-made cars by creating one using a 3D printer right on the floor of the Detroit Auto Show. "But not at the exclusion of people who know how to make things." Read full article (https://issuu NULL.com/grotonschool/docs/quarterly-winter-2016/35)
His Brother's Keeper, Boston Magazine
As Joe Kennedy retakes the helm of Citizens Energy on the first anniversary of his brother's death, he inherits a company known as much for its generous salaries as its charitable projects. Will Joe be able to reconcile doing good with doing well?
Read full article [PDF may download]
What Really Goes On Inside Harvard Divinity School?, Boston Common
"Religion and conflict are a serious issue in our world order," says Dean David Hempton, who has his own memories of living through the Troubles in Northern Ireland. "The point is not just to focus on regions and particular problems, but to ask, 'Can we find within religious traditions deep resources for peacemaking?' Because we think they are there." Read full article (http://bostoncommon-magazine NULL.com/living/articles/what-really-goes-on-inside-harvard-divinity-school)

"Nobody Believes Me", The Huffington Post
Women now comprise 2 million of the 21 million veterans in the U.S. Helen Benedict, a journalist and novelist known for her incisive work examining sexism and social justice, trained a lens on sexual assault and rape within the forces, which affects 25-30 percent of all enlisted women. Her 2009 book "The Lonely Soldier" inspired a landmark lawsuit against the Pentagon on behalf of assault victims, and the Academy Award-nominated documentary "The Invisible War." Last month her latest novel WOLF SEASON was published, the product of hundreds of interviews offering a multi-dimensional perspective on women as veterans today in the U.S. Read the full article (https://www NULL.huffingtonpost NULL.com/entry/nobody-believes-me-solitary-soldiers-forgotten_us_5a063696e4b0ee8ec369417f)
Wedded to Wallace, Beyond the Margins
Mary Stuart Page Stegner died last month. The fact that she was still alive gave me pause as much as her age. At 99, she'd outlived by 17 years her husband Wallace Stegner (http://www NULL.wallacestegner NULL.org/), who died after a car accident in 1993 on his way to give a lecture in Santa Fe. Their 60-year marriage was a "personal literary partnership of singular facility," wrote Arthur Schlesinger, Jr., "a partnership in which he did the writing and she enforced the writerly environs." He brought her breakfast in bed; she fed him new interests and fended off distractions. The end of that partnership was like something out of Stegner's own novel Crossing to Safety. Marriage and longevity. Loss, and carrying on. Full article, originally published in Beyond the Margins literary magazine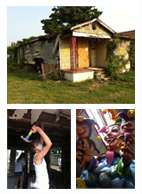 Play It Forward: Volunteer Vacations, Das Auto
By 9 a.m. on a Saturday, an hour when tourists on Bourbon Street are making a conga line to Café du Monde for beignets and others are still stumbling home, the Habitat for Humanity crew is already on the job. Here on Feliciana Street, a neighborhood near the Lower Ninth Ward, many homes are spray painted with an X—the mark, in the immediate aftermath of Katrina, used by rescuers to identify sites already searched for survivors. To visitors, this might look like mere graffiti. But as volunteers learn, some homeowners want to keep the X even after their houses are repaired. It is an emblem of perseverance, even pride.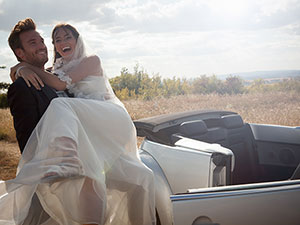 Happiness Is....Really Meeting My Husband Because of a Car, Redbook Magazine
The summer I turned 30 I took a gamble, picking up and moving to a new city for a guy I barely knew in a car I could barely drive.  Read full article (#3 in the collection) (http://www NULL.redbookmag NULL.com/life/mom-kids/a14836/amazing-stories-about-women-and-cars/)

Cognoscenti, NPR Boston
Is it ethical for bookstores to sell uncorrected proofs?
Read full article (http://cognoscenti NULL.wbur NULL.org/2013/11/08/advance-reader-copies-nichole-bernier)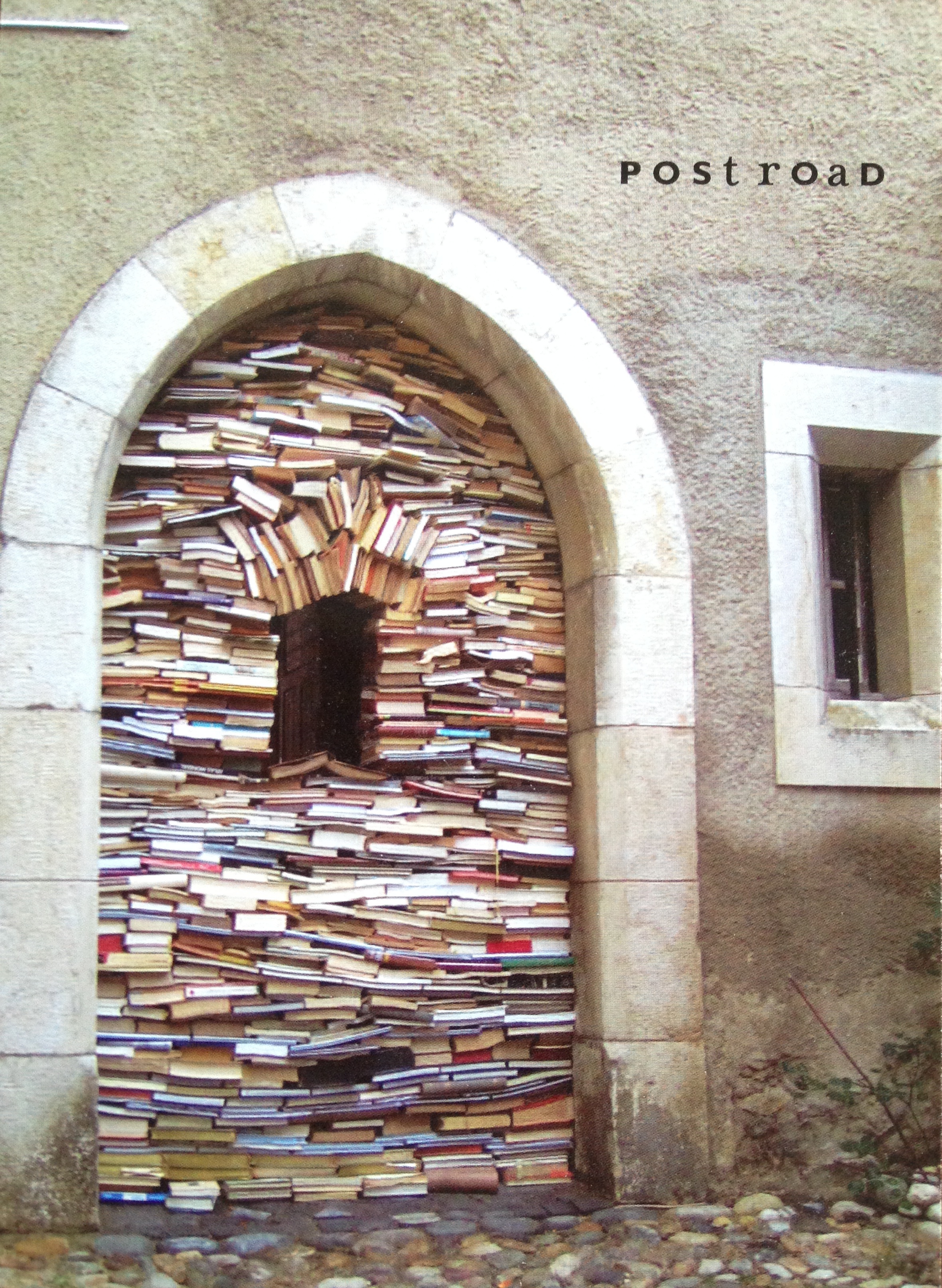 On Crossing to Safety, Post Road Literary Magazine
The first time I read Wallace Stegner's Crossing to Safety, I was in my late twenties and hungry for insight into what made for a solid relationship, and what made it last. How do people navigate growth and change in relationships over time? Do the years dull the edges of our flaws and soften our irritations, making us kinder, gentler versions of ourselves? These are the big-think questions at the heart of Crossing to Safety, an incisive portrayal of two couples, friends for decades. And his answer is a resounding no.
Read full article
The Best Month: June, Whistler-Blackcomb, Canada, Men's Journal
Mother Nature usually makes you choose your sports by the season — grass or snow, don't get greedy. But Mother Nature is generous in Whistler.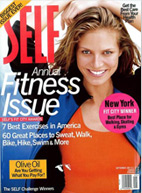 Biking Napa Valley, Self
Napa, one of the world's top wine regions, seems to offer as many winery bike tours as bottles.