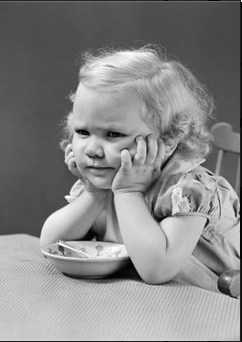 H
elping your college-bound student develop expressive essays
Essays are a such an important part of the college application package, one of the few pieces that let schools see the three-dimensional person behind the numbers.
So many college-bound students I speak with struggle to find a subject. They worry there's nothing unique about them if they haven't established something extraordinary, or endured something unimaginable. But everyone has a unique story—it's just a matter of pulling the right threads together. I help them find an essay topic (or several) that reflects their most mature, insightful, authentic selves, and we work together to find their voice.
Having just gone through the process with my two older children (and three more to go, if they'll let me), I feel strongly about the essay being entirely theirs—their ideas, their insights, their work. My role is coach, motivating them to dig deeper to find the themes and thoughts behind the anecdotes, and offering them comments and direction on the sentence level. ("Is that really what you want to be saying here? Because it sounds like you mean…") The end result is a unique, descriptive, and error-free final draft that gives students the full pride of authorship.
If they're starting from scratch, I have a questionnaire that gives them a chance to think about their skills, experiences, and goals in a different way, and brings them to life vividly as scenes. The tutoring structure that seems to work best is a cycle of drafts and conversations over the course of a month or so, in person or via Facetime/Zoom, talking through "homework" of outlines and drafts. If you just need feedback on an essay or supplement in progress, we can work hourly, draft by draft. We work together flexibly, from where they are, to get them where they need to be.
I'm not a professional college prep company with a rigid MO. I'm a journalist and storyteller who likes to help young adults find the words—and the next step that's right for who they are, not who they think they should be. I also do some writing about higher education for an academic quarterly, which gives me a front row seat on the hot issues, innovations, and  experiences that help current undergrads along their path toward success. And early education, with a focus on emotional intelligence.
Just reach out through the CONTACT form below. I look forward to speaking to you and getting to know your student!