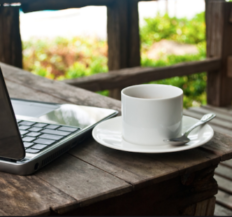 H
ave a question or request? Just use the fields below to send me an email.
For information about my work with companies and organizations developing content, messaging, and materials, see my LinkedIn page and feel free to contact me below.
For questions about projects related to The Unfinished Work of Elizabeth D. or subsidiary/foreign rights, contact Julie Barer at The Book Group.