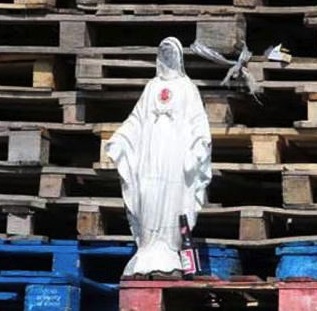 We have a new priest at our church. Great priests aren't a dime a dozen, and we'd been lucky with our last one, so I'd spent the fall curious about who the replacement would be.
After I met him once or twice, someone told me he'd been a lobbyist in the Boston State House before going to seminary. Yesterday morning I asked him about it during after-Mass donuts in the parish hall.
I was a lobbyist, he said. In healthcare.
So I asked him what he thought of Obamacare. He laughed — "okay, this is my political side talking, not my theological side" — and offered his opinion that it was important to build a broad base of support on an issue so large.
"For example, it's important because….well, what's your field?" He asked this looking for Continue reading →